GeezerBod - pop culture channel

GEEZAGRAM - Blindin'! Ray Winstone, geezer / Londoner / actor / sports fan / co-founder of / ambassador for....
Jaime Winstone Instagram

...only gone and got hisself on the Gram : 'All you mob pretending to be me, in the past, you can jog on now!'
Ray Winstone Instagram

KEEP IT REAL ONLINE - New Zealand government ad to educate children about pornography. Mother played by...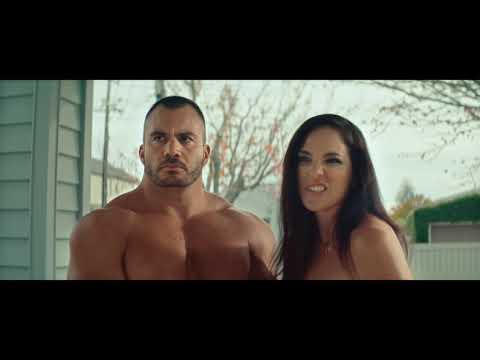 Keep It Real Online

SLEB SHOUT OUTS - 'I heard about a website called...

Cameo

...Cameo. 'Get personalized messages from your favourite celebrities' like...
Cameo

...Dogg who is on the Cameo roster with the likes of ....
Cameo

...John Cleese : 'Please leave a message after the beep and I'll get back to you. *BEEP*' and...
Cameo Instagram

...the Just Eat jingle available now : 'I'm sick of this, get those Just Eat fools on the line for me – we gonna do this Doggy-style'.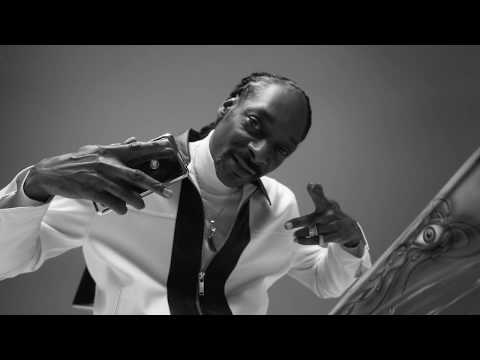 Just Eat Ireland

FRIENDS + FAMILY - 'grime crime' : residents of Barking & Dagenham are grassing up fly-tipping friends, family and neighbours. The Wall of Shame works! One geezer dobbed...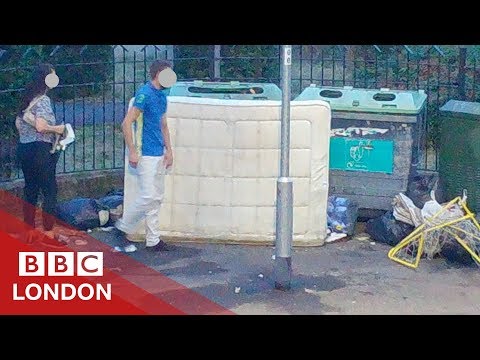 BBC London

...his wife and next-door neighbour. What was going on there? This is better than reality TV.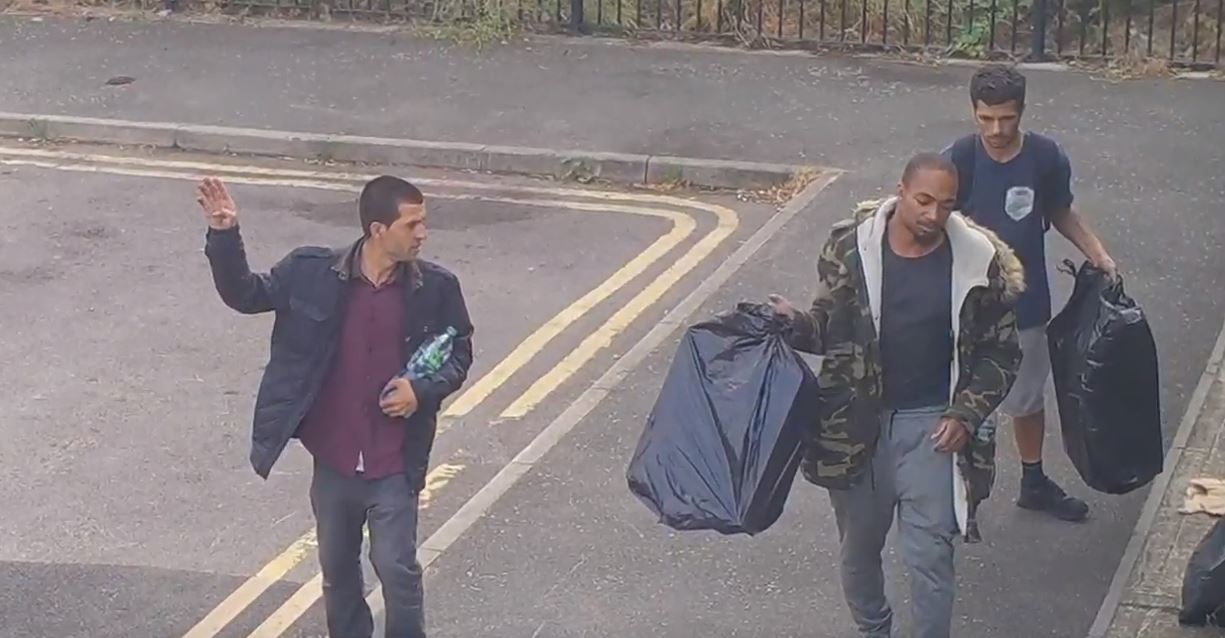 LBBD