Socialista - social channel

...the interview that everyone wants. There's been reaction from Los Angeles and...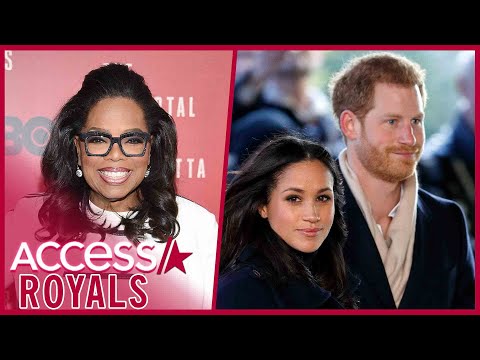 Access

...London and...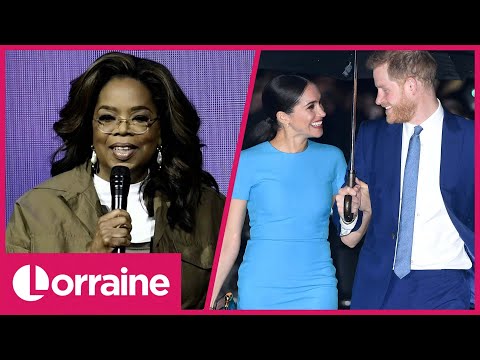 Lorraine

...Buckingham Palace : 'Can you remember where you were when you first heard the news...Harry and Whoan?'
Netflix BFF

...Sir Mick Jagger's 21 year old son Lucas, has launched...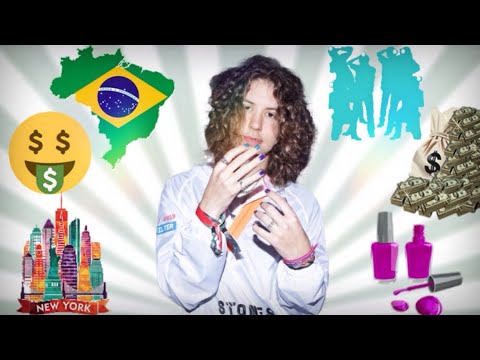 TV Tube

...her own 'canal' or channel on YouTube : 'We will have...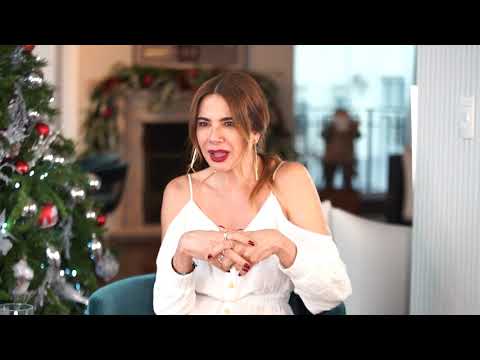 Luciana Gimenez

...interviews, games and I will show my routine and talk about parts of my life that I've never opened to anyone. I'm excited' (Daily Mail). Here's a taster : unfortunately no subtitles in English at the mo.
Luciana Gimenez Instagram

...RE:TV, 'a new...
RE:TV

...global platform for compelling films and articles by the Sustainable Markets Initiative, showcasing solutions from around the world to accelerate the transition to a more sustainable future', of which he will be curator.
Prince of Wales

RIP - Dame Diana Rigg, remembered by...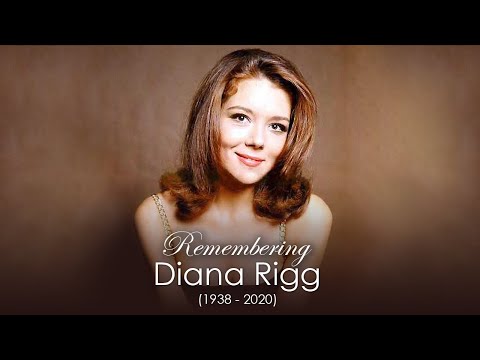 Being James Bond

...we made On Her Majesty's Secret Service together in 1968-9'.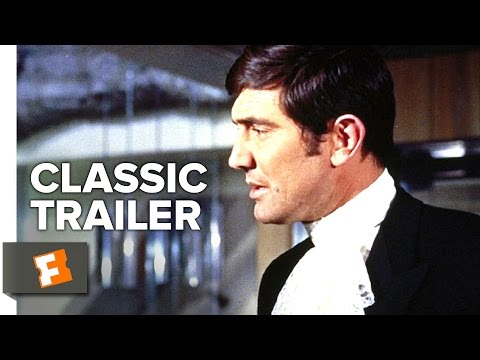 Movieclips Classic Trailers

NEW HUNK - for Elizabeth Hurley : black lab pup 'Shivraj', a name of Hindu origins with multiple meanings. However, Urban Dictionary defines 'Shivraj' as 'A super cool guy, who always has his friends' back, and never lets them down. Gets mad respect'.
Elizabeth Hurley Instagram

ROCK AGAINST COVID - Dwayne Johnson, his wife and two daughters tested positive for Covid-19 : 'I wanted to give you guys a little helpful update'
The Rock Instagram

SEVEN YEAR ITCH - unable to wed Alizee Thevenet because of the virus, James Middleton, brother of the Duchess of Cambridge, made up for the disappointment of the postponed nuptials with a surprise for his fiancee : he shaved of his 7 year old beard.
James Middleton Instagram

COOPED UP - former prime minister David Cameron ends lockdown for his chicks by moving them out of the family home into a coop constructed by daughter Nancy under his supervision.
Samantha Cameron Instagram