Stylr - guy style channel

GET OUT THERE - with Eye/LOEWE/Nature. Here's...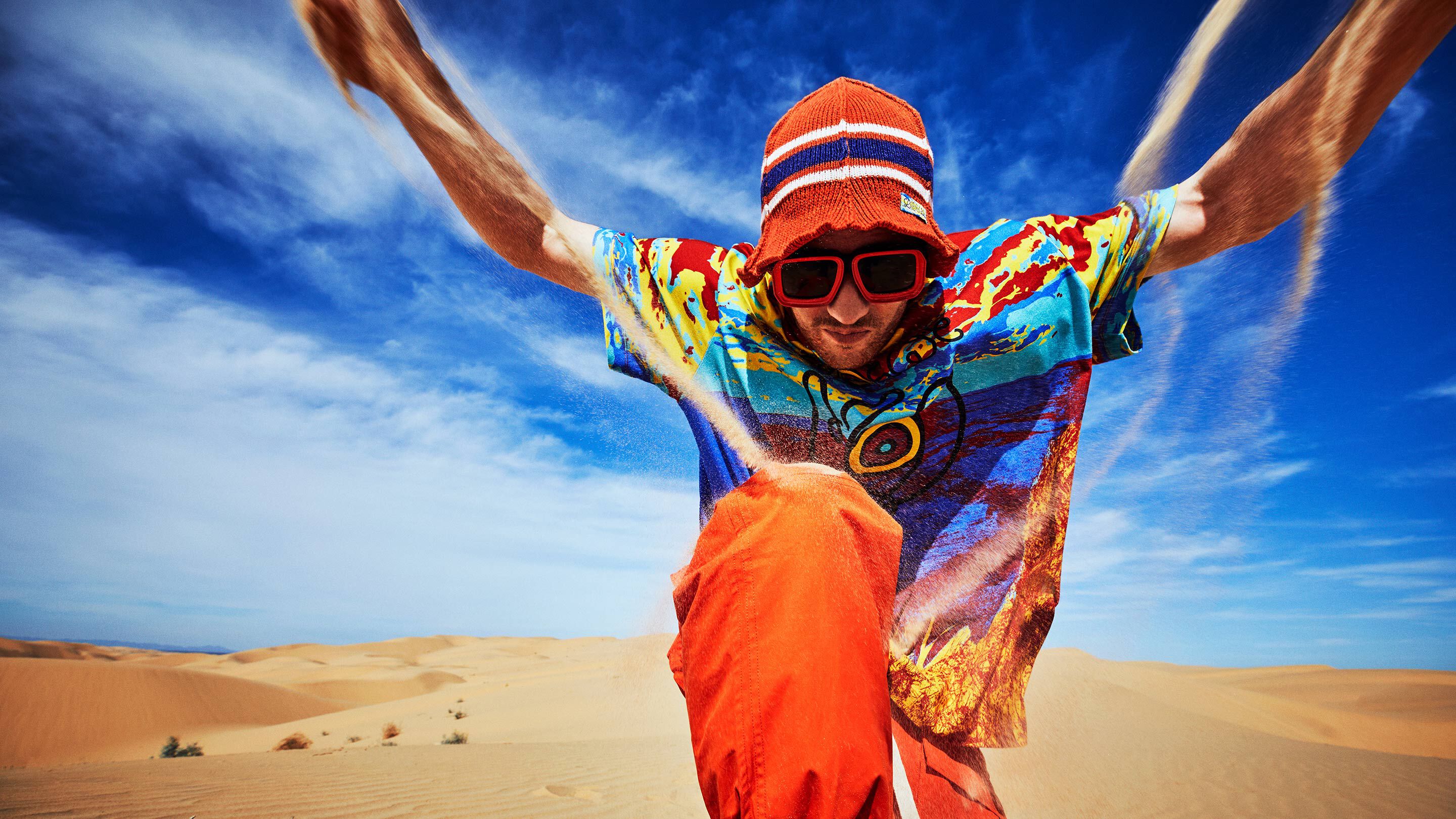 LOEWE

...the Fall Winter 2021 look. How to...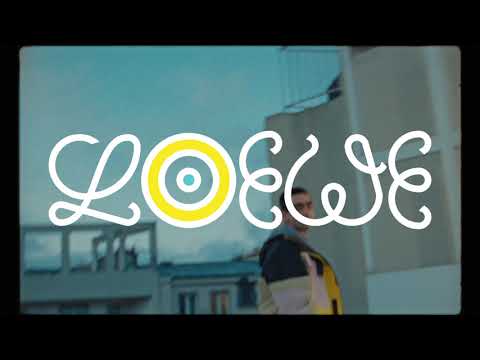 LOEWE

...pronounce 'Loewe'? Listen to the models.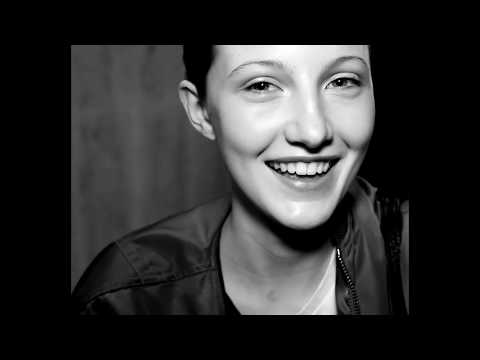 Loewe

...content creator Sul : 'Can't wait to be dressing like this on Friday nights again 😂!!'
Sul Instagram

'HYPERINFLATION - how the puffer coat blew up. Once the preserve of outdoor gear specialists, puffers and parkas have become essential luxury items' (Adam Wray, Financial Times) 'It was...
Adam Wray Instagram

...tempting enough to swap the wool overcoat for the cosy, water-resistant puffer before the latter got its luxury upgrade. Now, it's hard to imagine a fashion landscape without it'. Included in his 'Bluffers guide to puffers' are...
Financial Times

...North Face x Supreme 700 Fill Nuptse...
HighSnobiety

...Uniqlo Seamless Down Coat...
Uniqlo

...Moncler x Rick Owens Porterville Coat...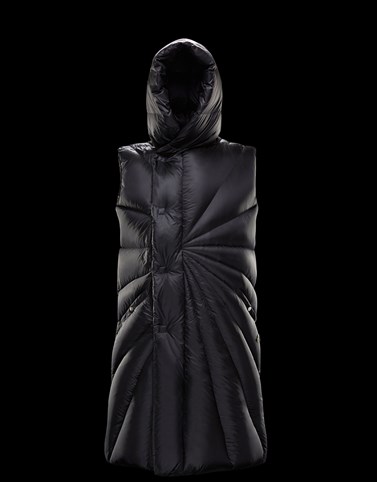 Moncler

...Canada Goose Expedition Parka...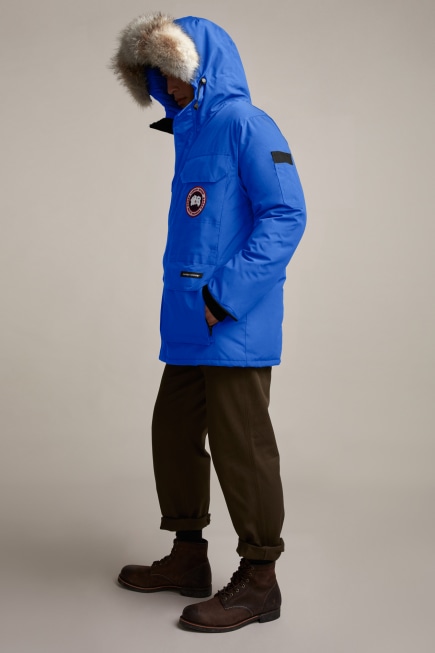 Canada Goose

...Patagonia Silent Down Jacket...
Patagonia

...and Burton Gore-Tex Edgecomb 3-in-1 Down Jacket.
Burton

...'Match of the Day' but...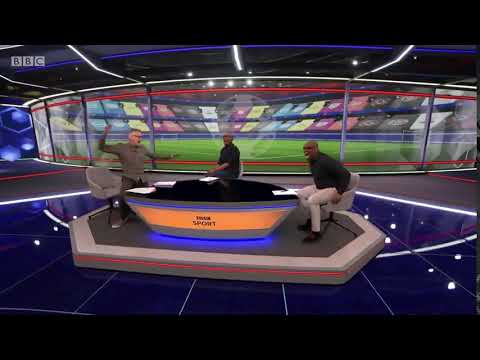 TubiTube

...Wrighty shows individuality with his choice of coat : 'Channeling Queen B energy today baby 🐝👸🏾🥶'
Ian Wright Instagram