TalkUsThru - sport channel

BONES DOCO - check out the Jon Jones documentary (35 minutes) as...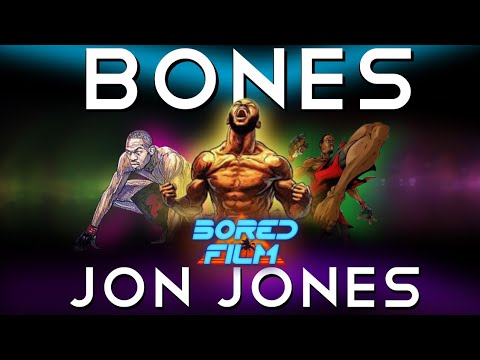 Bored Film

..Bones bulks up ('got to have some power in those hips 😤') for his move into the UFC heavyweight division where...
Jon Jones Instagram

...Dana White has confirmed he will meet the winner of...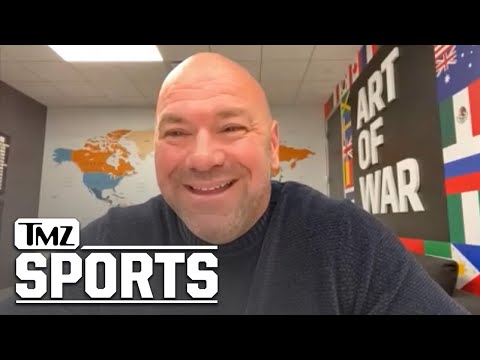 TMZSports

...Miocic vs Ngannou 2 (Miocic won the first). However...
Jatwa Nikil28

...the next gen fighters (Blaydes vs Lewis) are also looking for that heavyweight title.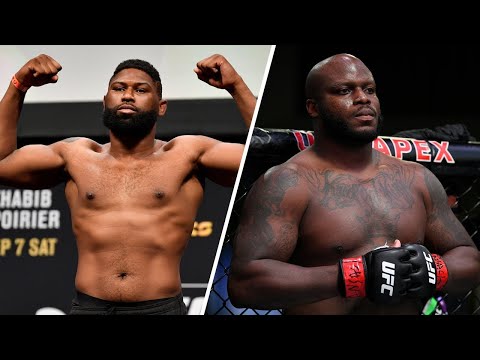 UFC

...Israel Adesanya 'Doesn't Give A F*ck What People Think About Him'. He wants...
WiseWordsMotivation

...Jon Jones at light heavyweight next but he's got division belt holder Andrej Vasiljevic instead and...
Andrej Vasiljevic

...'Bones' is headed for the heavyweights : 'I march to the beat of my own drum.. there's no red panty night for Izzy without me, I may just keep him broke'.
talkSPORT

BREAKDANCING - makes its Olympic debut Paris 2024 : Brit medal hopefuls are Bgirl Terra, check out...
Bgirl Terra Instagram

...her showreel, and...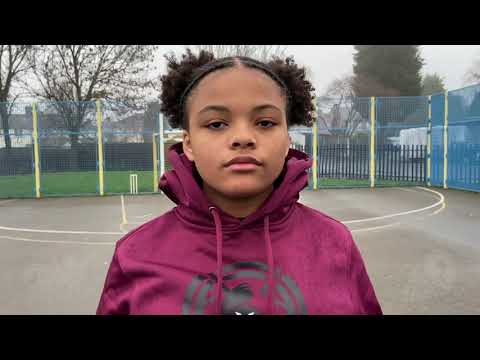 B-Girl Terra & B-Girl Eddie

...world top 30 ranked.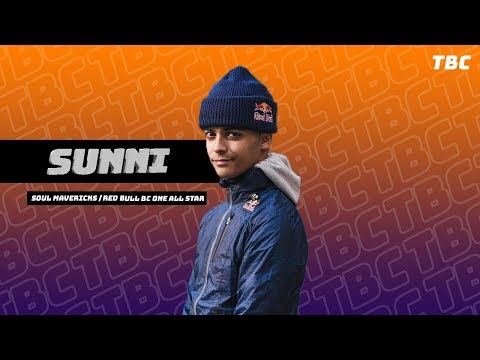 Eng Wen Hau

...Tyson Fury wants his name to be removed from the list of nominations for the award. The BBC is...
Tyson Fury Instagram

...not playing ball because 'the list decided by an independent panel'. Listen to...
BBC Sport Instagram

...comment from Sporting Icons.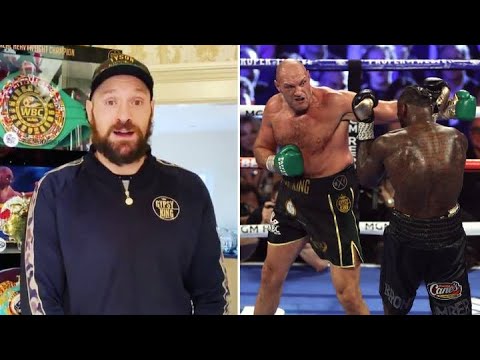 Sporting Icons