RJ - all eZAP.me content loaded on eZAP.tv

eZAP.tv

RC - now what?

RJ - there is a plan

JAPPAN - wtf do I now have to go to eZAP.tv to find Stylista?

RJ - a 'zapper' is a handheld device used to operate a television set. To 'zap' means to change channels on the TV. We have lots of channels so eZAP.tv makes more sense than eZAP.me

JAPPAN - so whats hannenin wit .me?

RJ - watch this space

JAPPAN - why .tv?

RJ - cos it's ironic and subversive.

JAPPAN - but it's not TV

RJ - funnily enough, that's exactly what Jeffrey Katzenberg said

JAPPAN - who he?

RJ - former top suit at Disney and founder of Quibi
Quibi

RC - please tell me we're not going up against the Katz

RJ - and mighty Meg!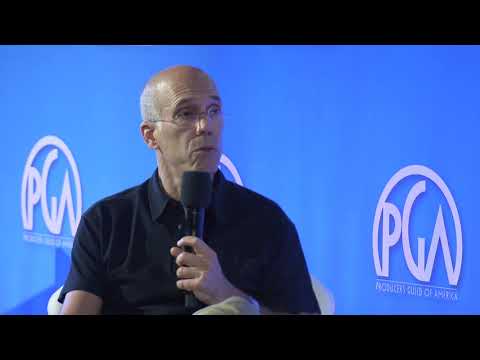 Producers Guild of America

RC - they raised $1 BILLION in start-up capital and word is they're looking for another $500 million just for marketing

RJ - 'tis inded a big bet but just think how much Quibi will be worth if they get it right. 5 billion? 10 billion?

JAPPAN - stop press! Check out Rosamunde Pike and Chris O'Dowd in...
Rosamund Pike fanGram

...'State of the Union'!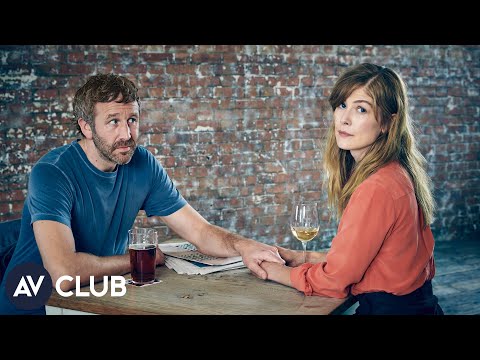 The A.V. Club

RJ - need more info


Go to Page : 1 2

Copyright 2015 eZAP - Mobile and Desktop Communication Systems

ezap.me