...radio DJ and Strictly 2018 contstant vick Hope : 'got to meet these dreamboats in the ACTUAL FLESH...even though I've been watching them for months in a dark little room on my own while talking to myself'
Vick Hope Instagram

CERTAINLY CHAVSCOT - 'Absolutely Ascot' underway on ITVBe. What to expect? 'Where drama is taken to a whole new level and glamour is everything!' but The Sun describes it as...

...'basically Made In Chelsea, Towie and Big Fat Gypsy Wedding combined'. Could be worse so...

...check out the taster vid for gems like 'Oh I look like a proper minge'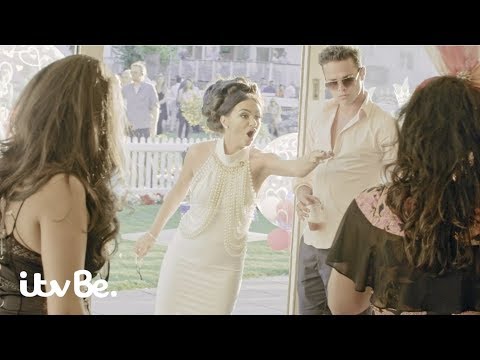 Absolutely Ascot

CIRCLE OF HELL - 'The Circle - surely short for Circle of Hell, which is what it feels like after five minutes...The rules are simple in this new reality show, which is like a version of Big Brother for particularly dim millennials, or an inner city variety of Love Island sans tans' Jan Moir (Daily Mail) so...

...here's a taster : 'Sparks fly between Kate and Mitchell on their first date. The catch is Kate is actually Alex!' Catfished?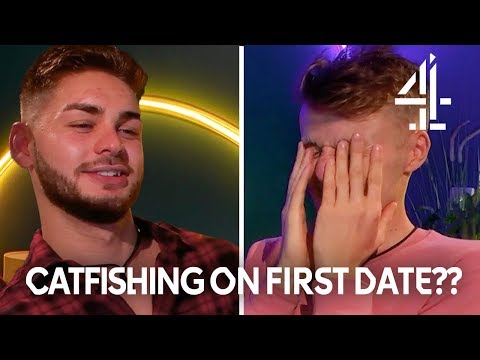 Channel 4

A STAR IS BORN? - red dress about 10 secs into Big Brother 2018 vid, inside it (just about) is Sian Hamshaw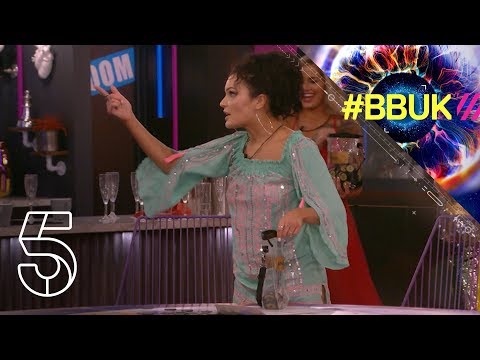 Big Brother UK

CATFISH TV - presenters Maya Jama and Alice Levine explain new social media-based reality show The Circle, aka The Catfish. Not a villa on an island, just an apartment block with contact between inhabitants. 'Remember, anyone can be anyone in The Circle...': Sa Sa msg 'someone will catfish someone'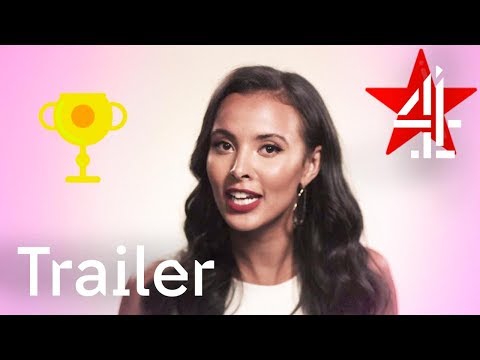 Channel 4

JUNGLE JIGGLE - Holly Willoughby, now confirmed as 'I'm A Celebrity Get Me Out Of Here' stand-in for Ant McPartlin, jiggles her assets whilst wearing what could be her jungle hat
Holly Willoughby Instagram

...Danny Dyer early rumour for IACGMOOH down under co-hosted by 'Holly Wallaby' (hat tip to Daily Star for that)

WHO SHE? - CBB '18 undergraduate Natalie Nunn is an American reality star noted for outstanding cleavage work on TV show Bad Girls Club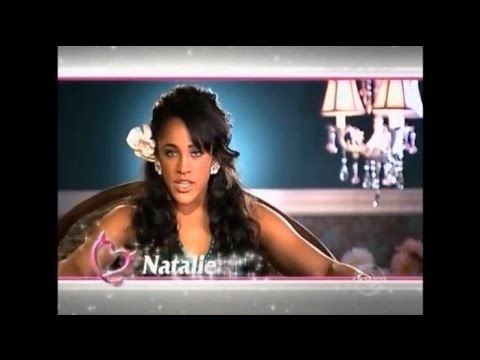 slim pickens

WHERE ARE THEY NOW? - Gemma Collins, Towie star and CBB class of '17 graduate, now promoting smartphones with very appropriate white beachwear shot : 'All of these selfies were taken on the HTC U12+, because all four of its cameras are stunners'
Gemma Collins Instagram

CBB 18 - who lives in a house like this? Richard Arnold is your guide for exclusive look around the new Celebrity Big Brother House : has it had a Love Island makeover?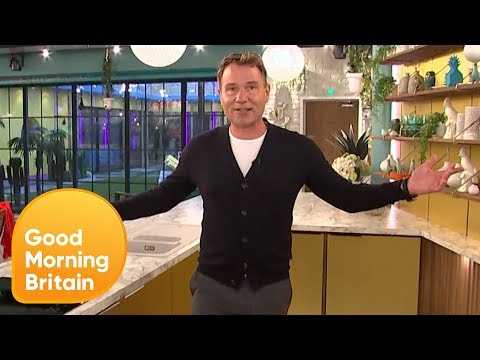 Good Morning Britain

CELEBRITY BIG BROTHER - '...one of the "stars" is going to be kidnap model Chloe Ayling. You know the girl not fully equipped in the clothing or brain department held captive by a random Polish bloke in Italy' (Dawn Neesom, Daily Star)...

...'A man she was so terrified of she slept with and went shopping with holding his hand. But she has been left with a fear of enclosed spaces, being watched 24/7 and manipulative psychos. Um, not sure she's grasping the CBB concept'

WHERE ARE THEY NOW? - 'I was an idiot' : former Made in Chelsea star Spencer Matthews has put his wild days behind him and is soon to be a dad. 'All eyes on @voguewilliams!!... What a wonderful mother she's about to become.... Cheers'
Spencer Matthews Instagram

TAKEN - model Chloe 'Kidnapped' Ayling on £100,000 for Celebrity Big Brother? Sould be enough to pay the ransom demand for return of her clothing.
Chloe Ayling Instagram

KIDNAPPED - get the Chloe Ayling backstory on 'This Morning' interview :'Last year, Chloe Ayling was drugged and held hostage after attending a fake photoshoot. Now that her kidnapper Lukasz Herba is finally behind bars, Chloe explains how she's still trying to process her ordeal'. After that CBB should be a walk in the park.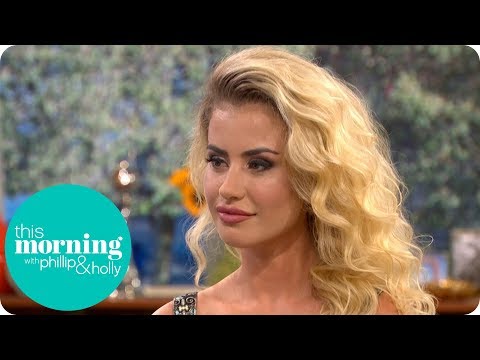 This Morning

KNOCKERS - he has his knockers but former Strictly star Brendan Cole would have plenty of good goss if he joins Celebrity Big Brother as rumoured. In fact, Brendan says 'Big knockers!'. Talking of which...
Brendan Cole Instagram