...forearm furniture as he 'reveals the car he regrets selling the most'.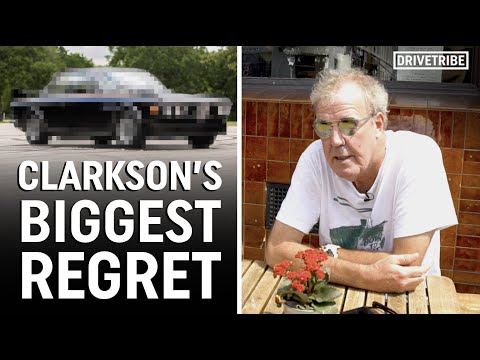 DRIVETRIBE

...'At A Distance' film from Marc Isaacs. Autumn Winter 2021 presentation held...
Burberry

...at Burberry's flagship Regent Street store in London. Check out...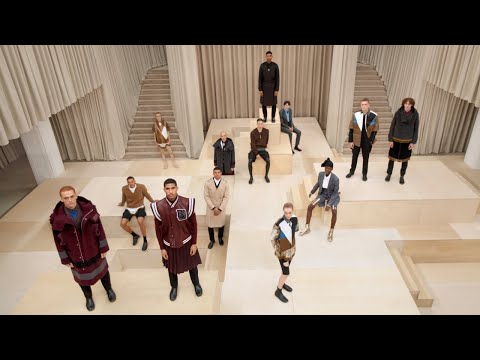 Burberry

CHANNEL - your inner Carlton with...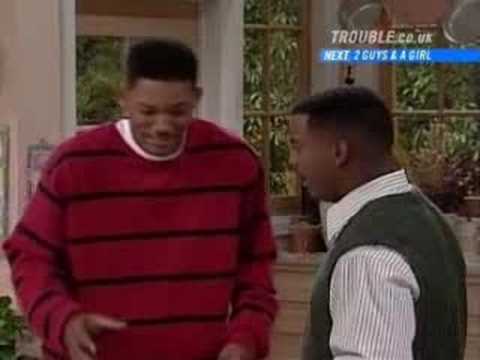 Drew Chapman

...the Mikel vest from Samsoe.
Samsoe

...mini-doco 'Mind, Body, Sole' to 'share his story of celebration, heritage, and fashion in the Bronx'. In...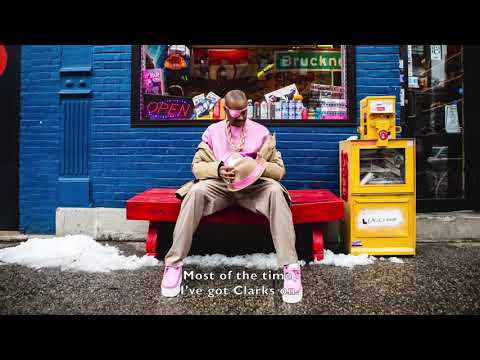 Clarks Originals x Slick Rick

...custom Wallys, he...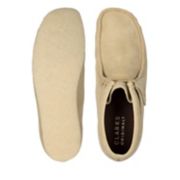 Clarks

...'Discusses His Love for Clarks Originals Wallabees' with HYPEBEAST.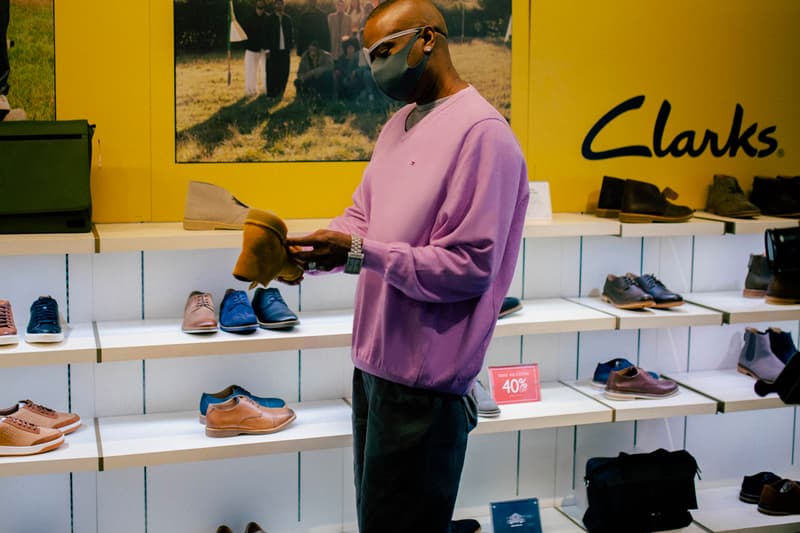 HYPEBEAST

TNFG - A$AP Rocky wears The North Face Gucci down bomber for...
Gucci Instagram

...his Yams Day 2021 teaser. Artist / graffiti writer...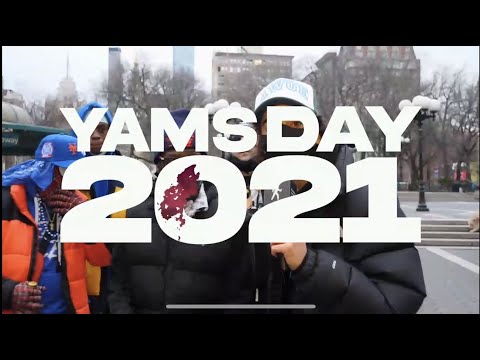 ASAPROCKYUPTOWN

...Post AOW is a TNFG fan : 'it's dope' at 1:12 into the Alessandro Michele vid.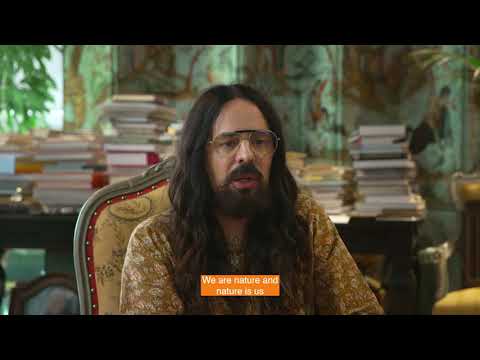 Gucci

...Jeremy Clarkson reviews the new Range Rover 350D for...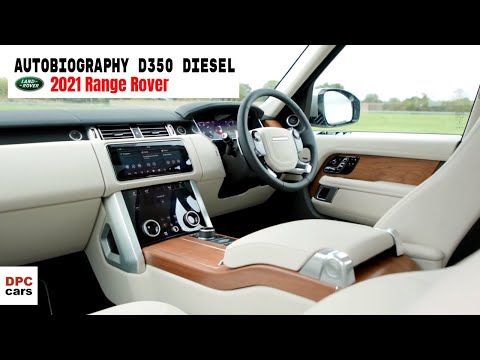 DPCars

...The Sunday Times in Vogue SE format : 'I'm going to give the new Range Rover five stars : we can now ignore the fact it's now too posh to do farming'.
Sunday Times Driving