DEAL OR NO DEAL? - negotiations between transgender rights activist Paris Lee and Celebrity Big Brother reported to have broken down at last minute
Paris Lees Instagram

NO DEAL - former 'This Morning' host John Leslie reported to have turned down a six figure offer from Celebrity Big Brother : seen here with Dad after being cleared of sexual assault
BignNews

OSVS OVER - Our Shirley Valentine Summer over for this year but...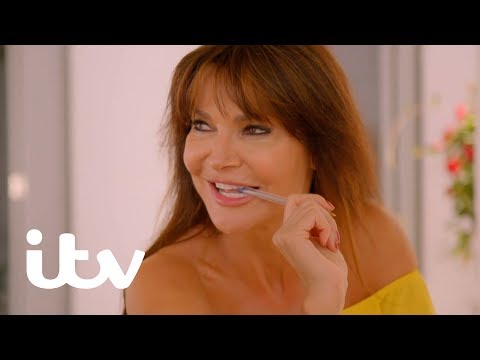 ITV

...Lizzie Cundy in talks to front over-40s dating show : Villa? Check. Pool? Check. Shades? Check. Bikini? Check. So that's 'Love (Later In Life) Island' then
Lizzie Cundy Instagram

CBB - 'Human Ken Doll' Rodrigo Alves rumoured to have signed for Celebrity Big Brother : 'Don't judge me on my appearance. There is more to me than just how I look'. Nice waist trainer, Rod.
Rodrigo Alves Instagram

TLOTL - 'True Love Or True Lies' from MTV : 'Do you have what it takes to spot the fakes? MTV's hot new game show is the ultimate test of deception and detection...'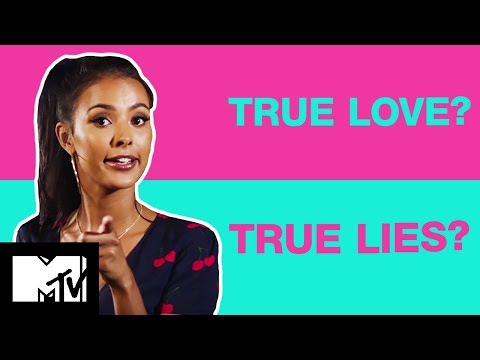 MTV

LIA / TLOTL / SCD - True Love Or True Lies host Maya Jama has appeared on Love Island Aftersun and is tipped for Strictly Come Dancing (as a contestant) ; uchenjoku25 msg 'So sexy. You sound sexy and you look sexy'
Maya Jama Instagram

HOW GHASTLY - 'They can escape Chelsea...but they can never...escape...the drama' : Made in Chelsea goes slightly Love Island in Croatia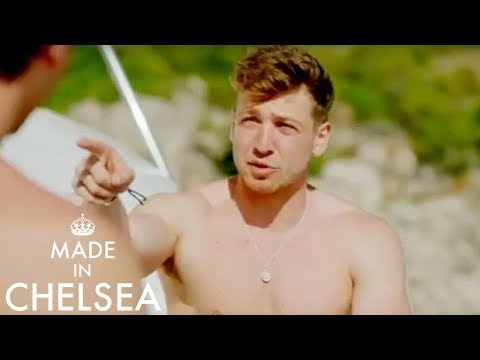 Made in Chelsea

NEW LOOK - Jamie Laing Haircut : 'Just because everyone keeps asking to see it up close. Here's a pic of the cut and yes I look like an egg. I did it for a TV show which is coming out in September... Boom'
Instagram

BEFORE - in case you'd forgotten, this is the original Laingster ; 'When we were young and I had hair'
Jamie Laing instagram

ABSOLUTELY ASCOT - new reality TV show, love child of Towie and Made in Chelsea...bit harsh on MiC, make that Big Fat Gypsy Wedding
Brideside

CHAVSCOT / SLUTSCOT - Facebook group Ascot People (almost 10,000 members) for the 'People of Ascot' voices concerns from worried residents : 'Dear God, could it get any worse?'
Ascot People

FAKESCOT - Absolutely Ascot accused of bussing participants into the Ascot / Sunninghill / Sunningdale / Windsor / Wentworth golden pentangle from...Essex, Staines (now officially Staines- upon- Thames) and, horror, nearby Slough