...don't need to look any further than the Mansory Venatus EVO'.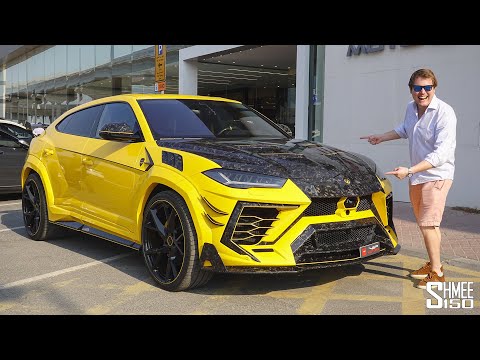 Shmee150

...FEAR OF GOD.
Fear Of God

SLYSTYLE - Sylvester Stallone, 'the luckiest father in the world', sells...
Sylvester Stallone

...four by Richard Mille. A Panerai also featured in...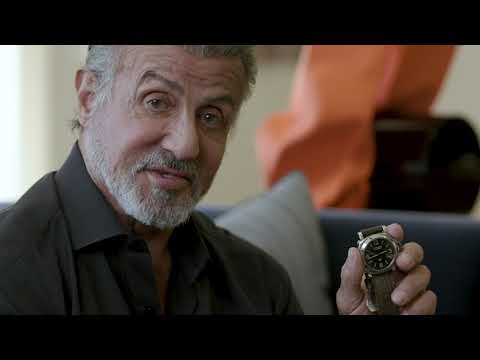 Phillips Watches

...Russell Crowe's divorce disposals.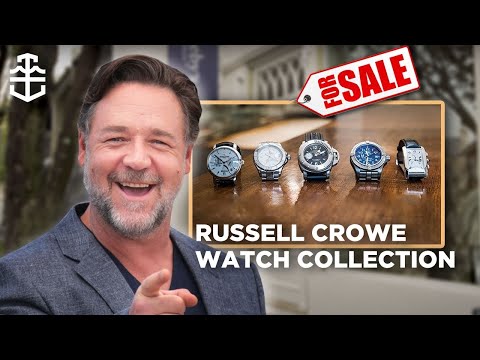 Time+Tide Watches

'YOU USED TO - call me on my cell phone' rapped Drake on 'Hotline Bling' back in 2015 wearing a...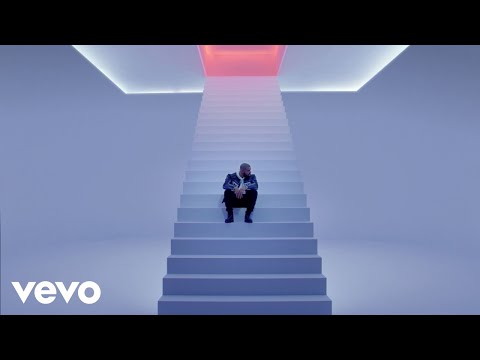 Drake

...the puffa, launched in 2009, is still going strong in 2020 : 'Indeed, online platform Lyst ranked it first in its list of Hottest Men's Products for the last quarter of 2019'.

Moncler

SOCCER SNEAKER - by Balenciaga in black or white...
Balenciaga

...'Fluo Yellow', inspired by moulded- stud football boots : '100% Polyurethane 13 cleats on each sole, Balenciaga logo on tongue, BB logo printed on counter back'.
Balenciaga

DESIGNER WELLIES - are big news for winter. The Balenciaga Excavator in black rubber is available for pre-order.
Balenciaga

FAV 5 - exercises from Patrick Hutchinson at 50 : 'I'm not after size anymore like in my younger days. Just an athletic physique that is fully functional. So I mainly do compound movements. If...
Patrick Hutchinson Instagram

...you replace the bench press in this video with press-ups you have 5 of my fav exercises for my home full body workout. Enjoy 💪🏿'
Patrick Hutchinson Instagram