LEGS 11 - 'New 🦵New🦵New🦵' object of desire '🦵Coming soon 🦵Stay tuned 🦵' to Anissa Kermiche! More...
Anissa Kermiche Instagram

...objets for the home at the website.
Anissa Kermiche

...'The German supermodel, 50, has been granted planning permission to convert part of her Grade I-listed Tudor mansion into luxury accommodation for her pets'. Take a...
Daily Mail

...quick tour with the Architectural Digest vid.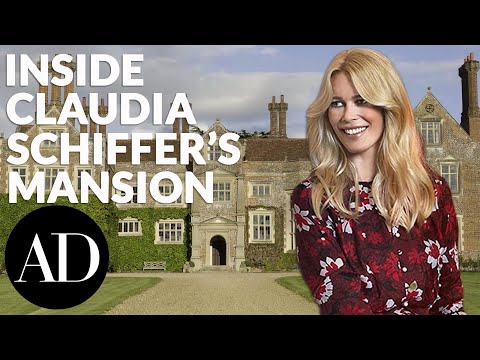 Architectural Digest

STAIRCASE STYLE - Reena Simon says 'The lower part of the staircase has turned out even better than I had planned & imagined. I shared before that my aim for this space was to "treat a staircase as a place to pause rather than just pass through." And it has done just that. Not only do we and others gravitate towards it, the little ladies play there & they've been using the landing as a stage 😂 💃🏽'
hygge_for_home Instagram

...he plans his 'next property project'.
Dr Alex George

...'a chic yet child-friendly New York penthouse filled with family treasures'.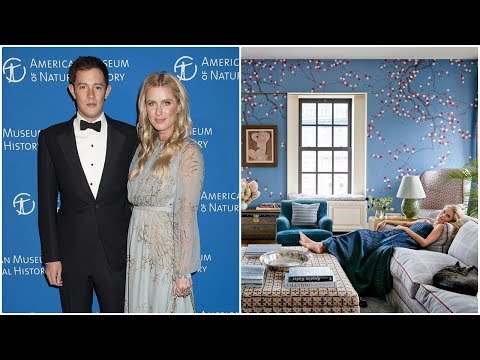 Home & Ideas

...her 'upside- down' converted pub in central London.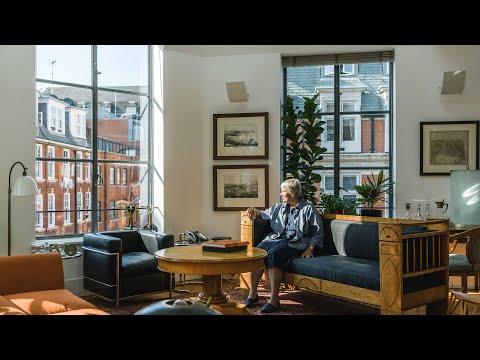 The Modern House

SUPERHOME - pix (swipe 👉🏼) of supermodel Karen Elson's home taken from...
Karen Elson

HOUSE TOUR - 'I Bought My First Home! 2020 House Tour 🏡' : internet person, beauty YouTuber and make-up artist James Charles shows you around.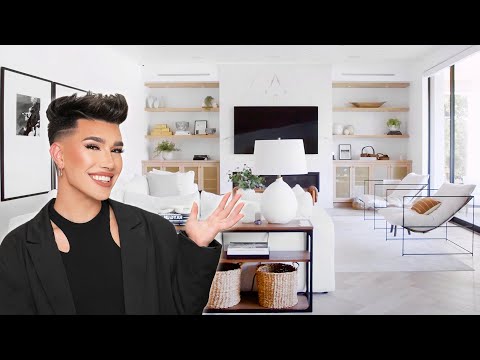 James Charles

EMPTY HOUSE - tour of influencer Brittany Xavier's new home : making plans for the property.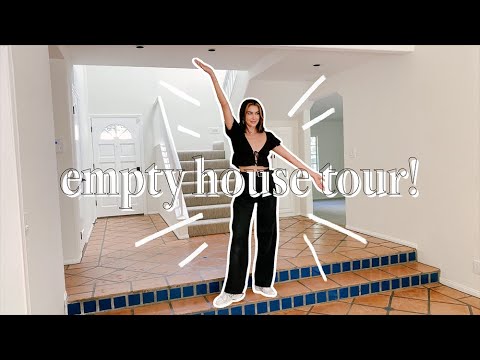 Brittany Xavier