DON'T BLINK - 27 second phone vid of the interior of the £100 million penthouse in...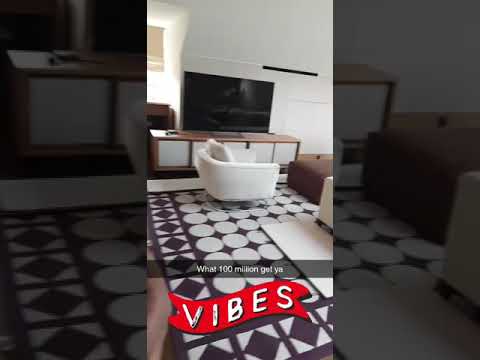 Comic Spark

...The Glebe, a development of 8 super-luxe residences in Chelsea between King's Road and the River Thames. Get an idea of the interiors from the short films...
The Glebe

...The Inspiration...
The Glebe

...Craftsmanship...
The Glebe

...The Dinner Party...
The Gle

...and The Dress.
The Glebe

TRY TABLESCAPING - with handmade hexagonal Aptware plate from Apt in Provence : available at Wicklewood.
Wicklewood

FOLIAGE - Romain Michel Meniere : 'My landscape designer, @arnaudcasaus, doesn't want to see tropical foliage in a garden, but he says it's OK to add it to a courtyard' and...
How To Spend It Instagram

QUICK LOOK - inside Audley House on the Fairmile Estate in Cobham, Surrey : 6 beds, 5 reception with staff / additional family accommodation above double garage.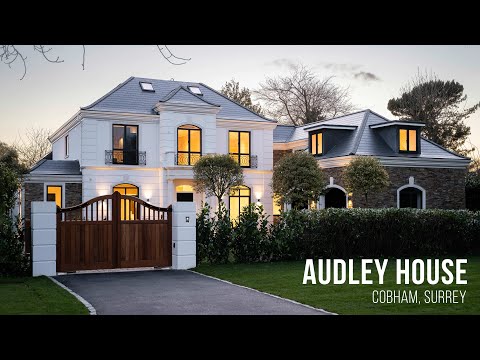 Visual X

...available in natural. Use of...
Six The Residence

MAN CAVE ACCOUTREMENTS - The Games Room Company for pintables, jukeboxes, poll tables, football tables, etc.
Games Room Instagram

VERSACE INTERIOR - Matt & Summer tour luxury apartment in London with Versace 'floor engravings'!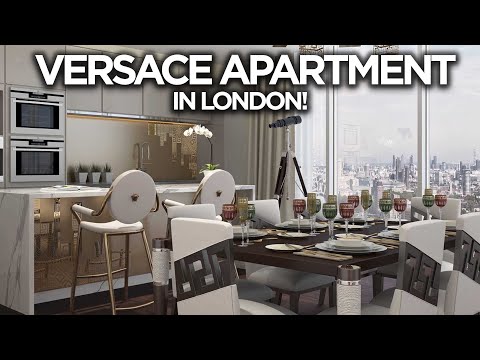 Matt & Summer

SEE THRU SWIMMING - swipe 👉🏼 to see the clear-front swimming pool which stretches across the terrace at Gordon Ramsay's Cornwall property : the recently- constructed modern house has 4 en-suite bathrooms, wine cellar and 2 kitchens.
Gordon Ramsay Instagram

SW LONDON - 2/3 bedroom apartment in Kingston upon Thames : the interior design, storage, sliding blinds, balconies etc that £1,250,000 buys you in this part of the world.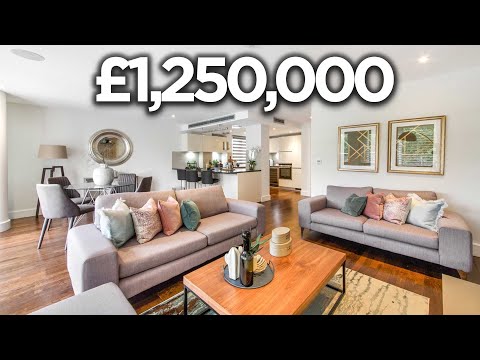 Matt & Summer

HOUSE CONVERSION - London developer Daniel Louisy : 'I show each apartment and talk through the thinking behind the layouts, deco, fixtures and fittings 👷🏽‍♂️'. It's all on the vid...
Daniel Louisy Instagram

...3 flats on 3 floors with extension leading on to an urban garden and a loft conversion.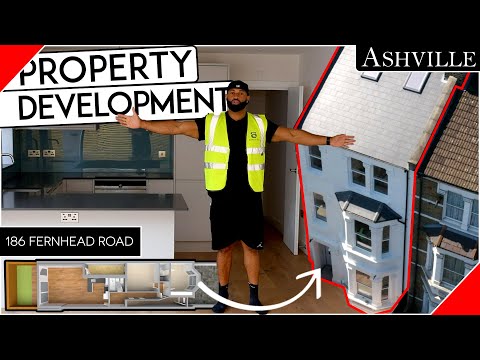 Ashville Aggregates