FASHION - influencer Pernille Teisbaek : 'Some of my favorite kitchen references - inspiration for our new home🤍' Keep swiping 👉🏼
Pernille Teisbaek Instagram

MEGA MANSION - The One Bel Air : 105,000 sq ft in California. Expect to pay around $500 million.
The Luxor

...his architect son have resored an old granary in Pembrokeshire' (Victoria Brzezinski interview, Sunday Times). Swipe 👉🏼 for interior views of the holiday cottage. 'The table is...
Sunday Times Home Instagram

...a piece of Formica- backed plywood that cost £400 cut down to size on site with...
Winwood Products

...some hairpin legs , which were about £75'. More...
The Hairpin Leg Company

...interior shots of Granar Trehilyn at Under The Thatch.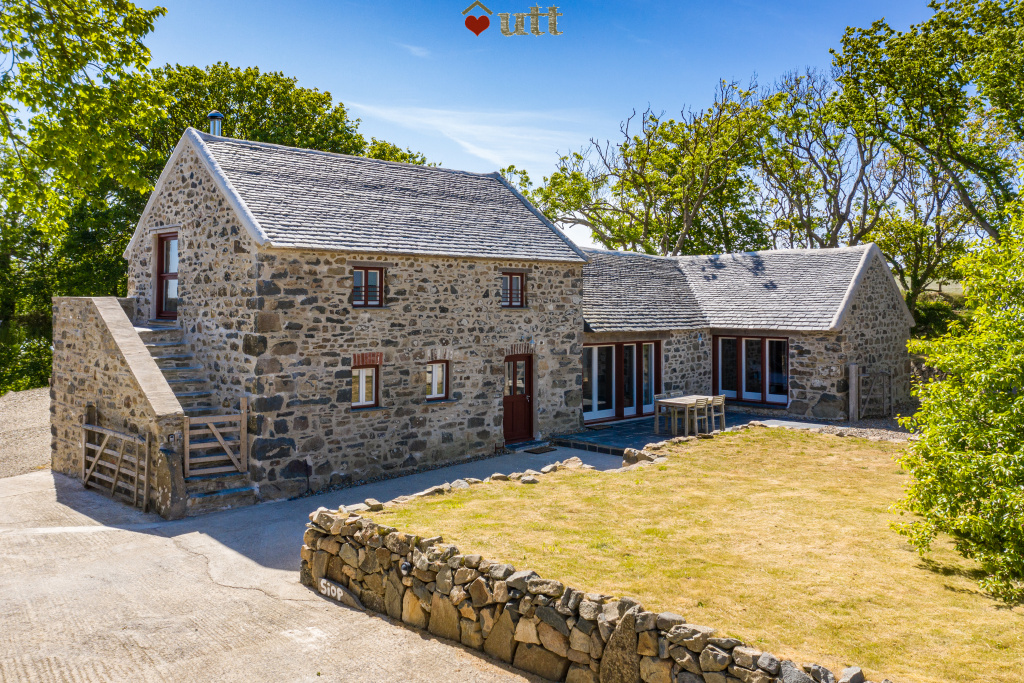 Under The Thatch

FIRST LOOK - at Meghan Markle's and Prince Harry's new California home. It's a gated mansion nestled in the private hills of Montecito, just outside Santa Barbara, boasting cinema, wine cellar, pub games room and gym with stripper pole.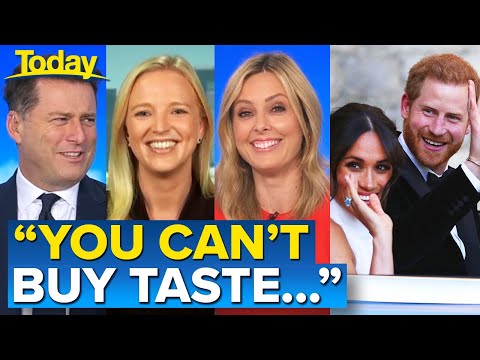 Today

INSIDE - a west London penthouse overlooking the Thames at Kew. Take a look at the comments regarding decor.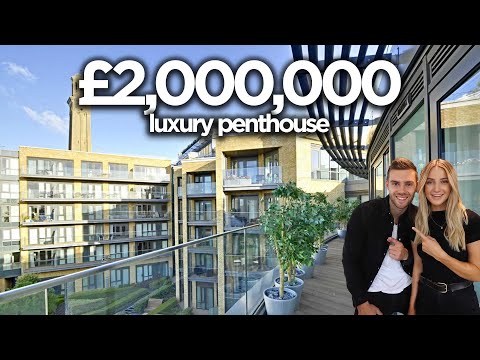 Matt & Summer

$44,000,000 - gets you a Hollywood Hills mansion with a 5,000 sq ft rooftop deck. If a 175 ft infinity pool is not for you then consider...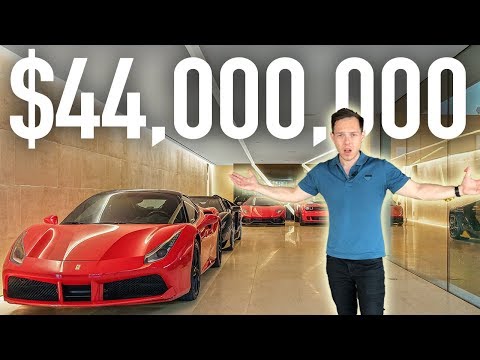 Graham Stephan

...a $10,000,000 Hollywood home with underground TV.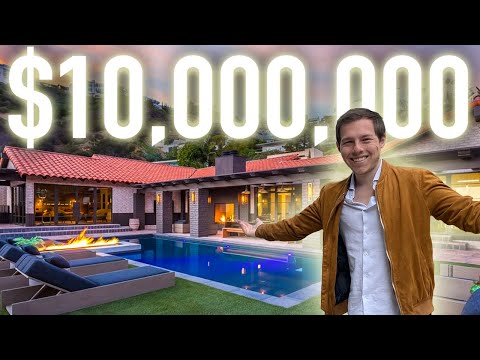 Graham Stephan

HOME TOUR - Maya Vander, star of 'Selling Sunset' (scroll 👇 to 'Property Porn') takes us...
Maya Vander Instagram

...on a quick tour of her new Miami home with Cosmo UK : 'we have a lot of cabinet space'.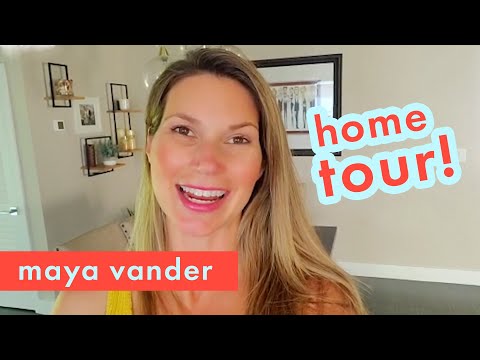 Cosmopolitan UK

SUPERHOME - at home with supermodel Gigi Hadid : 'Spent all of last year designing and curating my passion project / dream spot'. ponyy_boyy msg 'The bathroom is EVERYTHING! 😍🙌🏽. Swipe 👉🏼 x9.
Gigi Hadid Instagram

'GREEN - has been a big trend everywhere this year especially in kitchens. Bringing the outside in has been a huge trend for interiors, this was first reflected in the resurgence of house plants (we know, we have been cultivating Spider plants like crazy) but...
Day True Instagram

...this colour has now transcended into wall and furniture finishes. The brain tends to associate green with nature and the great outdoors, green can have a calming, stress easing effect, it's fresh and vibrant' (Tony and Hayley Robson, Day True) 😎🌴🌞
Day True Instagram

INTERIOR INSPO - from the '5 Most Expensive Apartments in London' with Mr. Luxury : designs, colours, materials etc.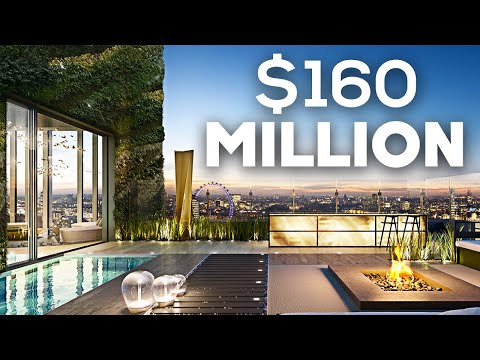 Mr. Luxury

PROPERTY PORN - check out the Oppenheim listings for Los Angeles real estate. If...
The Oppenheim Group Instagram