'HOW AMERICA - fell out of love with prep style' (Laura Indvik, Financial Times) 'Brands including...

A SIGHT - that is never likely to grace your rear-view mirror because...
Bentley Instagram

...only 12 will ever be built : the roofless two-seater Bentley Mulliner Bacalar is likely to cost around £1.5 million, a little more than...
Bentley Instagram

...the McClaren Elva at £1,425,000. Only 249 of these will be built to provide...
McClaren Instagram

...'the most engaging and connected driving experience of any McLaren road car. Removing the roof and bringing the driver and passenger closer to the elements, it creates an unparalleled level of exposure and connection'.
McClaren Instagram

ANY COLOUR - as long as it's black . The Indestructible Puffer from VolleBak 'comes in one colour, black. And one mode, tough'. But...
VolleBak Instagran

...the Black Squid 'is a mind-bending ski and snowboard jacket. While it looks like metal or oil in dull light conditions, when exposed to bright light it instantly reflects every colour in the visible spectrum'.
VolleBak

LOOKS LIKE - some think the DBX (scroll down) looks like a Porsche SUV, others say the Ferrari Roma...
Ferrari Instagram

...is a lot like an Aston Martin. You decide!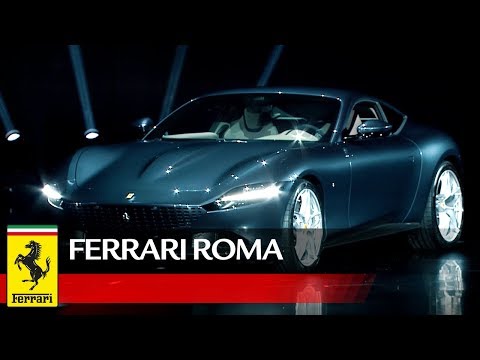 Ferrari Roma

...'Behind The Scenes' with Daisy Zhou before viewing...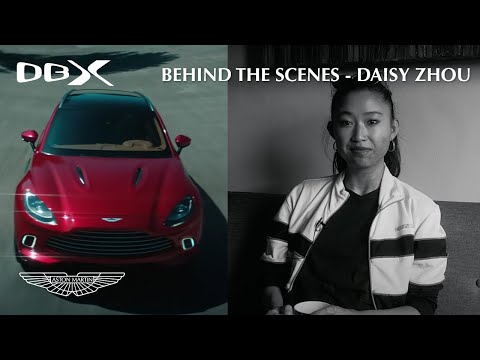 Aston Martin