...his Ferrari LaFerrari, currently...
RichFiles

70 YEARS - of adidas : 'We've made an impact not only on sport and athletes, but on fashion, music, sustainability and beyond'. Swipe right for the journey up to...
adidas Instagram

...adidas Originals present the SPEZIAL S/S 19 collection followed by...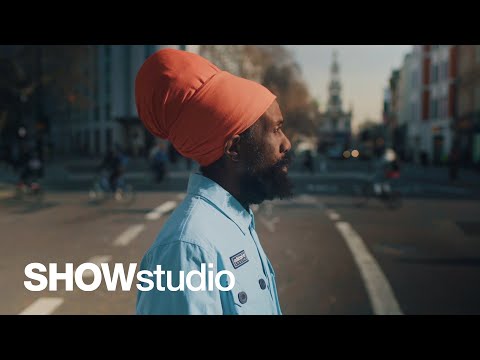 SHOWstudio

...unboxing and review by The Annexe.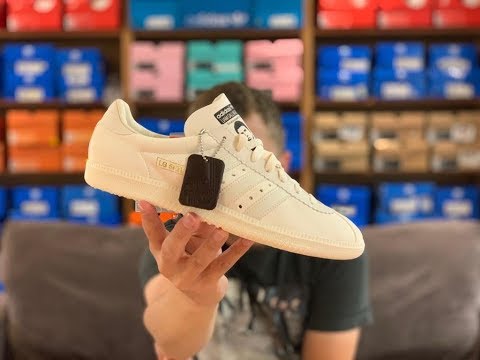 the annexe

...double laurel from Comme des Garçons Homme Deux x Fred Perry : 'Designed for those with a defined sense of individuality'. 'Block it out...
Fred Perry Instagram

...black with yellow stripe Fred Perry polos now the unofficial uniform of the Proud Boys, 'a far-right neo-fascist organization that admits only men as members and promotes political violence' (Wikipedia)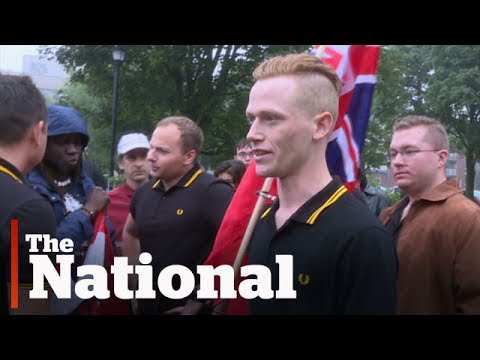 CBC News: The National

BENCHING THE MISSUS - 'Sweaty bum time'. Rio Ferdinand bench presses Katie Wright : 'When bae says he's strong but drops you after 3 reps ... 🤭🤣👀🤦🏼‍♀️'
Rio Ferdinand Instagram

SIGNATURE MOVES - Vanity Fair tells 'How Idris Elba became the coolest man in Hollywood'. Give...
Idris Rlba Instagram

TAT YOU, SIR - Joe Hart ready for battle with all-black shoulder inking : 'I got my armour on now... let's see what's next. Not everyone's taste I understand that but this definitely represents me'
Joe Hart Instagram

...dropped by the set at Pinewood Studios to discuss Astons. He is a lifelong fan : the Queen gave him a DB6 MKII for his 21st. Daniel Craig will be driving...
Pinewood Studios Instagram

...the new £1,500,000 hypercar. Limited edition of 500 cars so get your deposit down quick to avoid disappointment.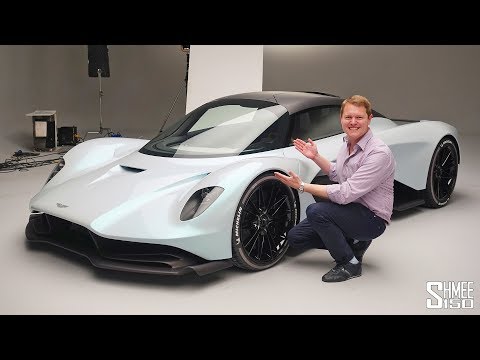 Schmee