SEVENTIES STYLE - Sandy Lane, Barbados : multimillionaire Duncan Bannatyne shows off his funky trunks to wife Nigora, 38, before...
Easy Life News

...slipping into a toga for his 70th birthday party with friends including...
International News

...JC is himself a keen cyclist.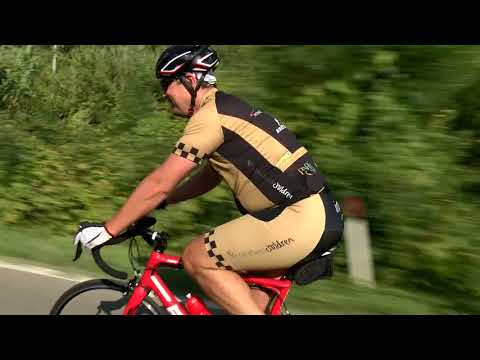 Modesta Vžesniauskaitė

SWIM STYLE - John Legend dons trunks and goggles for instruction from Chrissy Teigen : 'so proud!!!' and presumably...
Chrissy Teigen Instagram

SUIT YOU, SIR - Usain Bolt suited and booted : 'How we roll in the South of Africa'. Remember...
Usain Bolt Instagram

...Johnny Depp in The Fast Show?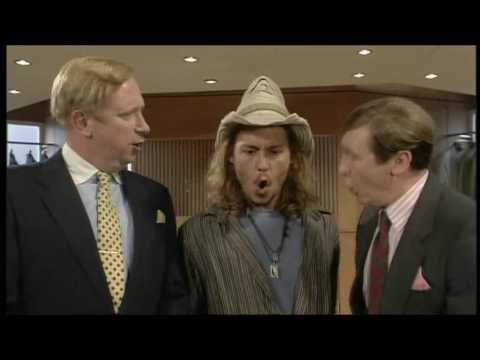 WILTY? Nope!

BALDIES - always on the left : Jason Statham (left) with film director David Leitch in September, then...
Jason Statham Instagram

BROKEN IN - new Journey Jacket from Belstaff. Heavy laundering lends easy-to-wear, broken-in feel to mountain brown cotton canvas, £775 : pauljohnbayfield msg 'Now that's a field jacket! @belstaff SOLD'
Belstaff Instagram

PEAK BEARD - Rio Ferdinad provides evidence that 'peak beard' has not yet been reached : wallyboy64 msg 'Can't disagree with that rio.well trimmed beard man❤️'
Rio Ferdinad Instagram

SHABS - Anthony Joshua works on his shabby abs before next fight : 'Make sure you're sitting comfortable September 22nd'
Anthony Joshua Instagram

HURLEY HAIR - long hair is back. 16 year old Damian Hurley (son of Elizabeth) has signed with Tess Model Management ; thestylingagency msg 'Amazing boy! Such a rare look and the hair !!'
Damian Hurley Instagram

NIKE KNEE - NFL 'knee protest' player Colin Kaepernick chosen by Nike as face of 30th anniversary 'Just Do It' campaign : kaepernick7 msg 'Believe in something, even if it means sacrificing everything'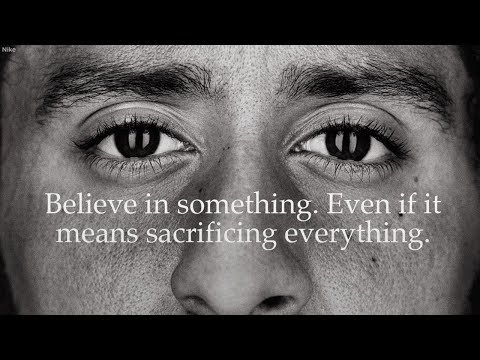 ABC Television Stations

F1 2019 - McLaren sign 18 year old British driver Lando Norris to replace Stoffel Vandoorne for 2019 Formula One World Championship season - the next Lewis?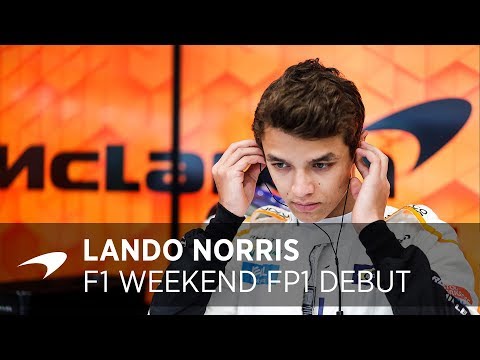 McLaren

SELL OUT - Nike sold 3 million units of the new Nigeria football shirt immediately on release : the chevron on neon green design cost £64.95 and no further supplies are expected
Nike Football Instagram